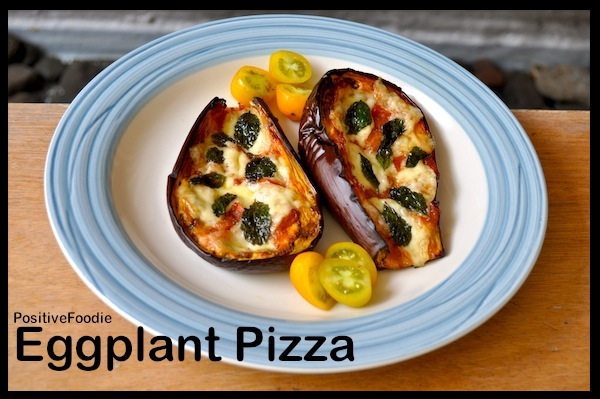 Tomato Sauce
All you need:
1 tomato
2 garlic pieces (1/4 to 1/2 clove to taste)
pinch of thyme
olive oil 1-2 teaspoons
salt and sugar to taste (not more than 1 teaspoon, start with 1/2)
Instructions
Chop the tomato and the garlic into small pieces. Put the garlic and the olive oil into the frying pan on low heat. After 2 minutes add thyme and tomato. Cook everything for ten minutes and add sugar. Once you add the sugar simmer 5 minutes more. Put in the mixer for a few minutes and will be ready.

Eggplant pizza
All you need:
eggplant
tomato sauce
mozzarella cheese, 1/2 to 1 cup or 4-6 slices
peppermint, a few sprigs
Instructions:
Cut the eggplant in two halves. Spray some lemon for a better flavor. Spread the tomato sauce on top of the eggplant. Pre-heat the oven to 400 degrees. Place the eggplant in the oven around 50 minutes. Once the eggplant is ready add the cheese and the peppermint on top, put in the oven for 5 minutes more. Enjoy!