Apple cider vinegar has many health benefits. We are giving you an amazing homemade recipe that could help you with weight loss and may even calm your headaches!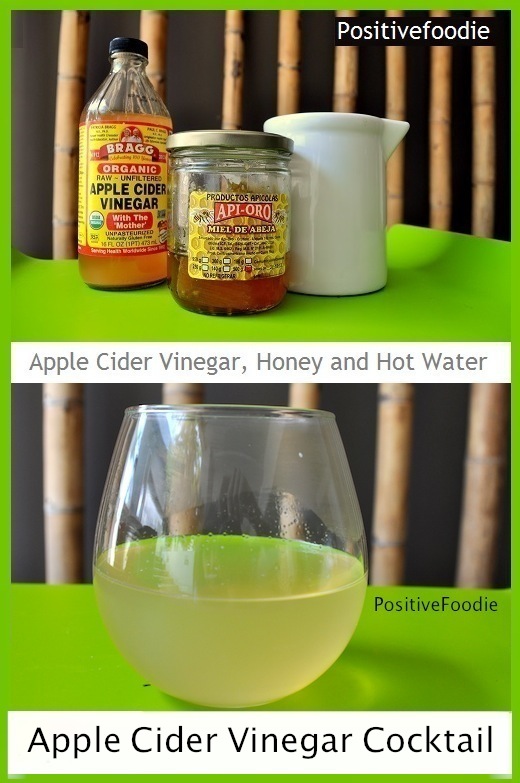 All you need:
8 ounces hot water
1 teaspoon apple cider vinegar (if you really like vinegar you can use 1 1/2 teaspoons)
2 teaspoons honey
Mix everything and drink it down! Enjoy!